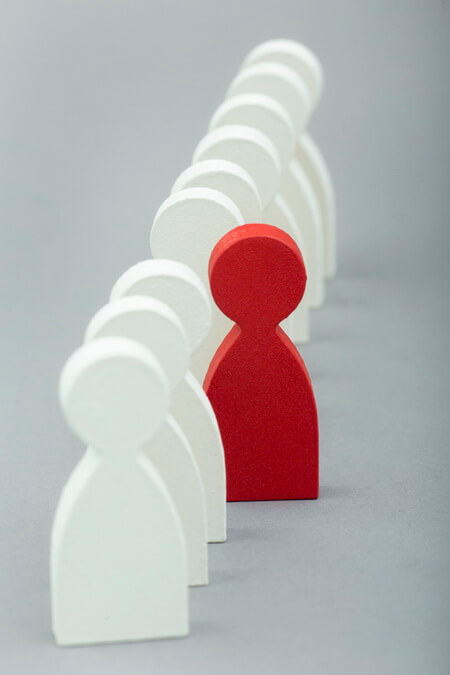 Automated Email Reminders
Automated email reminders are one of the pivotal features of ExpireDoc. These reminders can be effortlessly set up by specifying the recipient, appointment date, and the reminder's content. Once set up, the software will automatically dispatch the email reminders at the scheduled times, ensuring your appointments are never forgotten.
Benefits of automated email reminders for professionals
Email reminders are unobtrusive yet efficient, allowing professionals to remind clients of appointments without disrupting their day. They help in reducing no-shows and last-minute cancellations, saving professionals from wasted time and resources. Additionally, they lend a sense of professionalism and punctuality to your services, thereby enhancing your reputation.
Automated SMS Reminders
ExpireDoc's SMS reminders software serve as a more immediate, direct approach to reminding clients of their appointments. Much like setting up email reminders, you just need to set the time, date, and message content for the SMS. ExpireDoc takes care of the rest, ensuring the reminder reaches the client on time.
Advantages of SMS reminders for professionals
SMS reminders have high open rates, thus providing an efficient way of ensuring your reminders are seen. They are perfect for reaching clients who may not frequently check their emails, thereby improving the reach and effectiveness of your reminders. SMS reminders also work well in conjunction with email reminders, providing a multi-channel approach to your reminder strategy.
Automated WhatsApp Reminders
In this era of digital communication, WhatsApp holds a dominant place, and ExpireDoc capitalizes on this through its WhatsApp reminder feature. Similar to email and SMS reminders, these can be scheduled and customized based on the appointment details, and the software automatically sends out the reminders on the specified date and time.
Why WhatsApp reminders are beneficial for professionals
WhatsApp reminders provide an efficient and modern way to connect with clients. Given the platform's widespread use, it ensures your reminders are accessible, helping you stay connected with your clients. This feature enhances your reminder strategy by incorporating a popular, widely-used platform, thereby maximizing the chances of your date reminders being noticed and acted upon.
Start A Free Trial