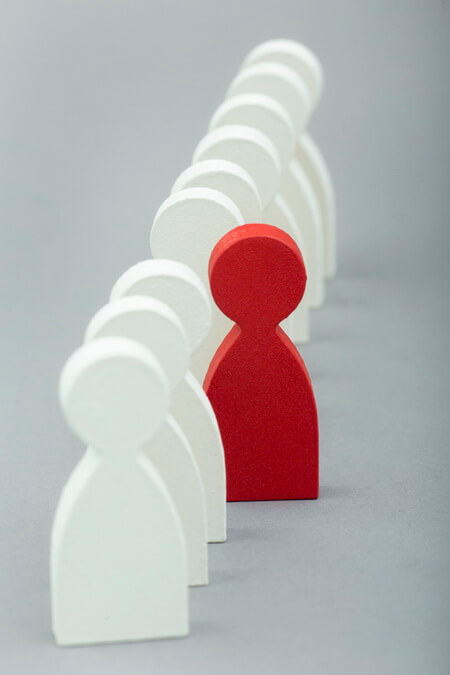 Automated Email Reminders
Automated email reminders are one of the primary features of ExpireDoc. These contract reminder app allow you to schedule emails that will automatically notify you or your team about an approaching expiration date. You can customize the content, frequency, and recipients of these emails to fit your specific requirements.
The advantages of automated email reminders for expiration dates
Automated email reminders for expiration dates eliminate the need for manual monitoring and provide consistent alerts, reducing the risk of overlooking important dates. This way, you can focus on your core tasks, knowing that ExpireDoc is keeping track of your expiration dates.
Automated SMS Reminders
ExpireDoc's SMS reminders provide an alternative means of receiving alerts about approaching expiration dates. This feature can be particularly useful for urgent notifications or when email access is limited.
Benefits of using SMS reminders for expiration dates
SMS reminders provide immediate notifications, ensuring that you never miss an important expiration date. They're especially useful when you're on the go, delivering vital information directly to your mobile device.
Automated WhatsApp Reminders
ExpireDoc's WhatsApp reminders extend its functionality to one of the world's most popular messaging platforms. You can configure ExpireDoc to send reminders about upcoming expiration dates directly to your WhatsApp.
Why WhatsApp reminders are a boon for managing expiration dates
WhatsApp reminders offer a modern, convenient way to manage expiration dates. They provide instant, reliable notifications that can be accessed from anywhere. These reminders are ideal for individuals and teams who prefer or rely heavily on WhatsApp for communication.
Start A Free Trial